With a wide range of thrilling rides, nostalgic games and awe-inspiring adventures on site, there is something for all the family – old and young, brave and cautious.
From walking on water to adventure golf, our rides and games ensure you'll have a fun-filled visit.
Please note: Rides and attractions operate from April – October weather permitting
Dino Jeep Safari
Embark on a Jurassic adventure!
Recently refurbished to a roaring success, our Dino Jeep Safari is a an experience not be missed, for any budding explorer!
Water Walkerz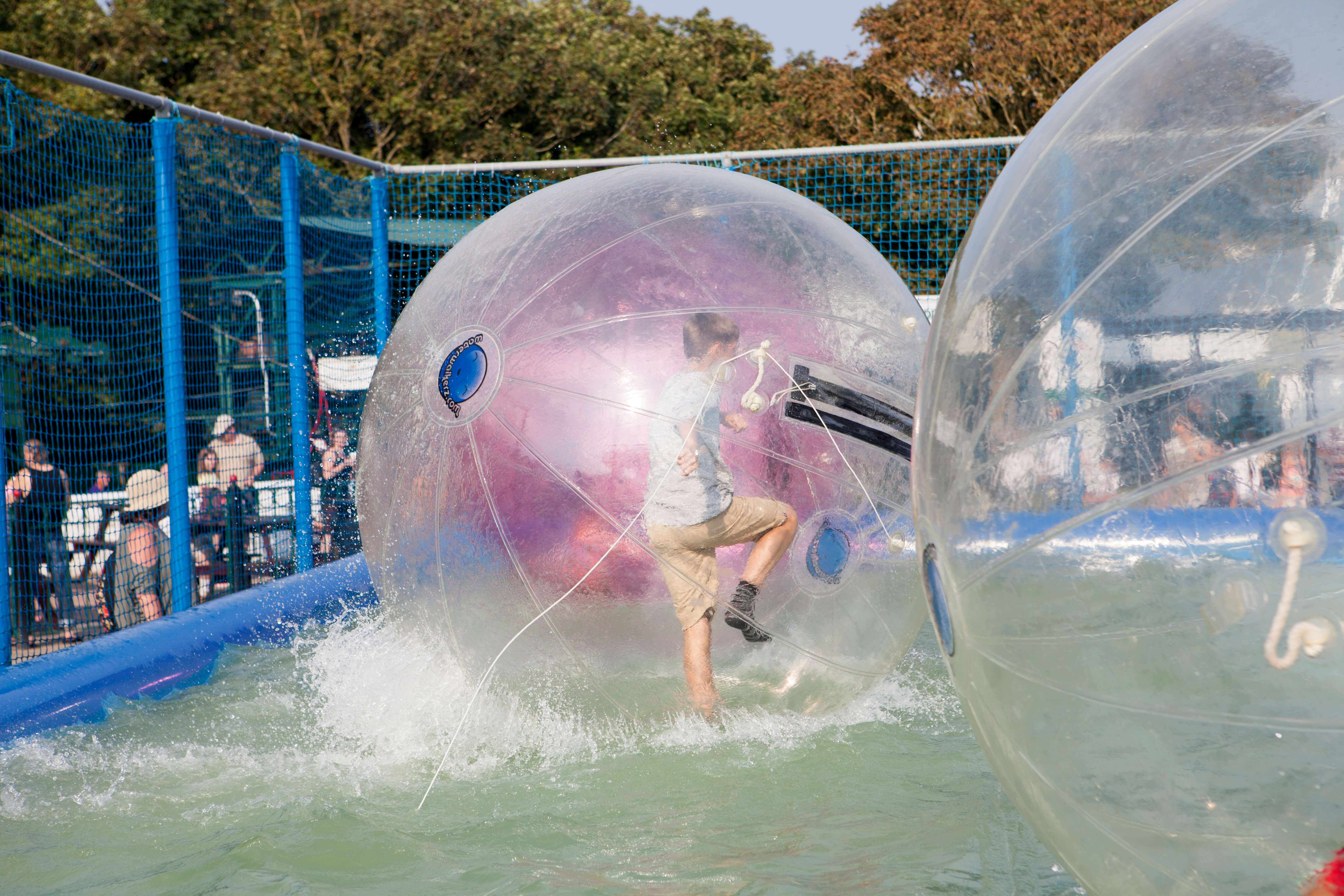 If you think that you have what it takes to stand up in a giant inflatable ball on water, then have a go on our 'Water Walkerz' – one of our most popular rides. Once inside, you'll stay clean and dry but you won't stop giggling!
Tea Cup Ride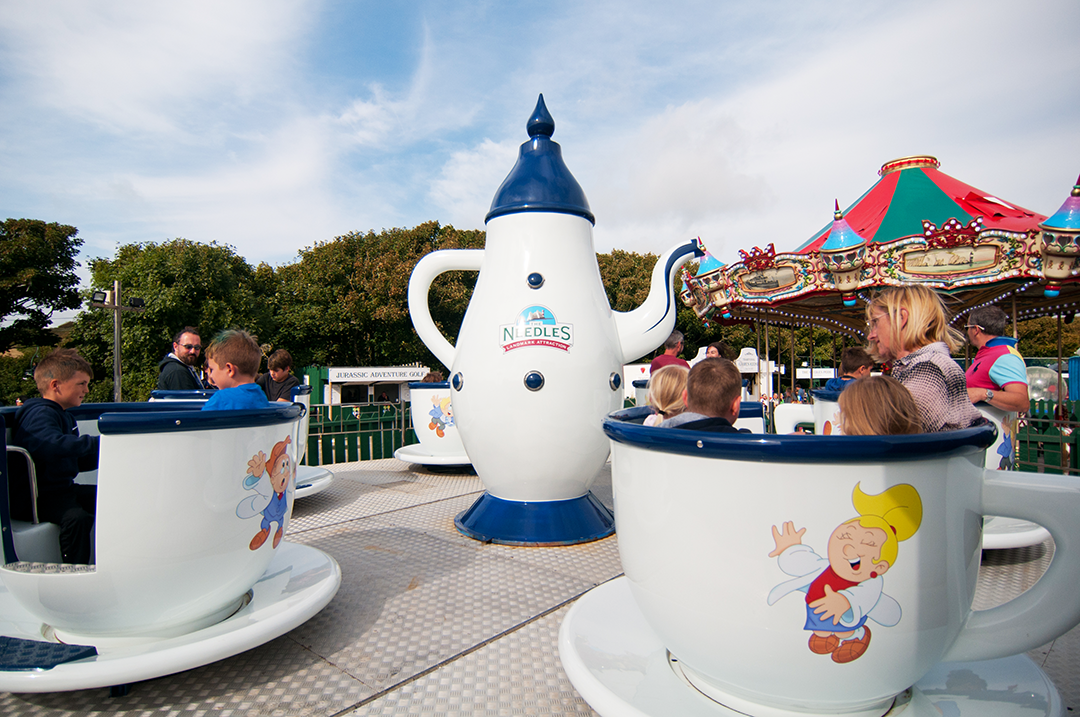 One of the kids' favourite rides at The Needles is the Tea Cup Ride! Jump in your very own teacup which spins and whirls around. Spin your wheel to increase the pace or go gentle if you prefer a slower ride. Each cup can take up to 4 people so it's great fun for all the family.
Carousel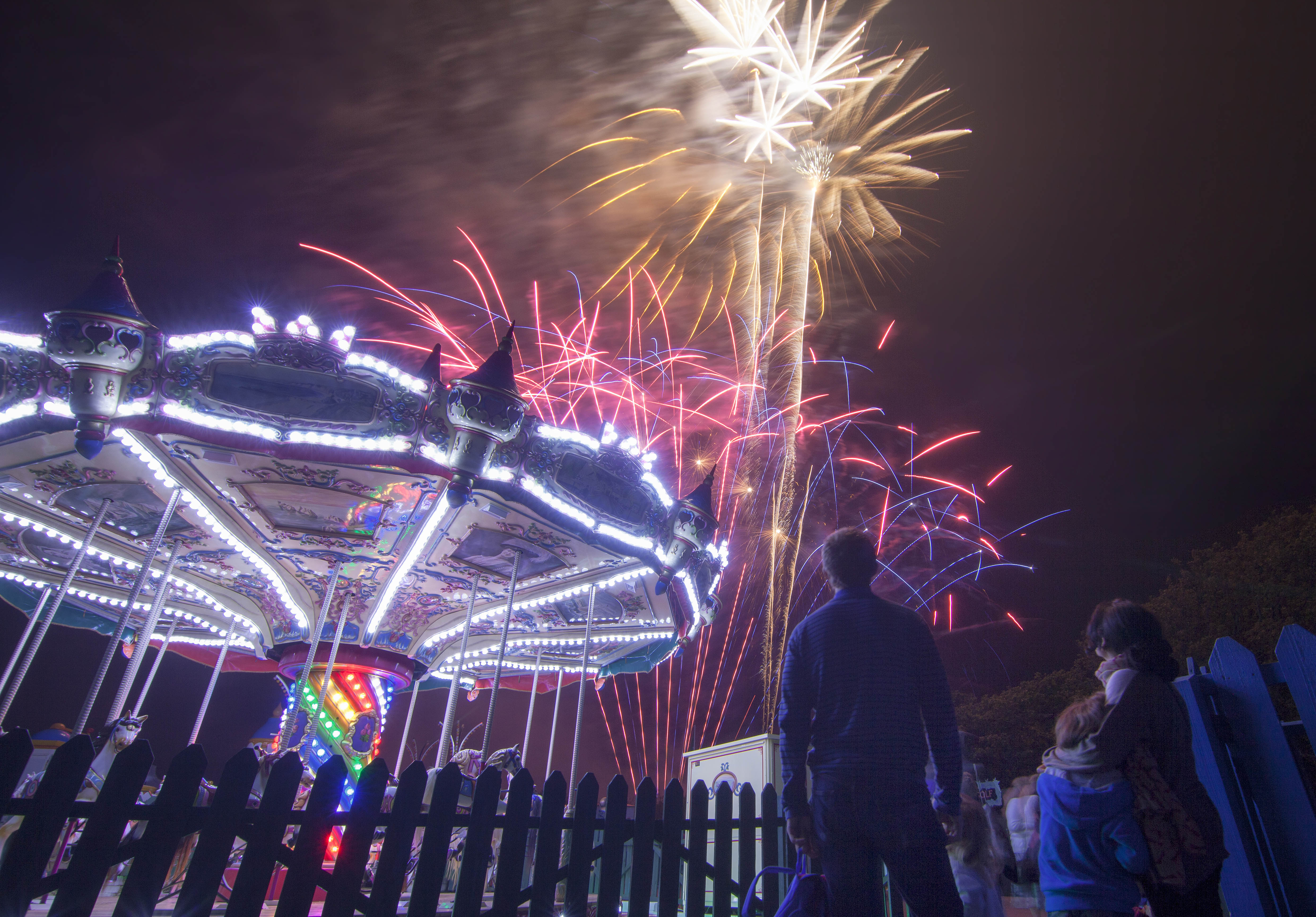 Without a doubt the most iconic fairground ride of all time, the Carousel is a true family favourite enjoyed and remembered by young and old. Always an eye-catching attraction, the Carousel has entertained crowds at fairgrounds since the reign of Queen Victoria, and the history of this wonderful ride goes back even further when person power or mules turned the rides as the public enjoyed being spun around.
Jurassic Adventure Golf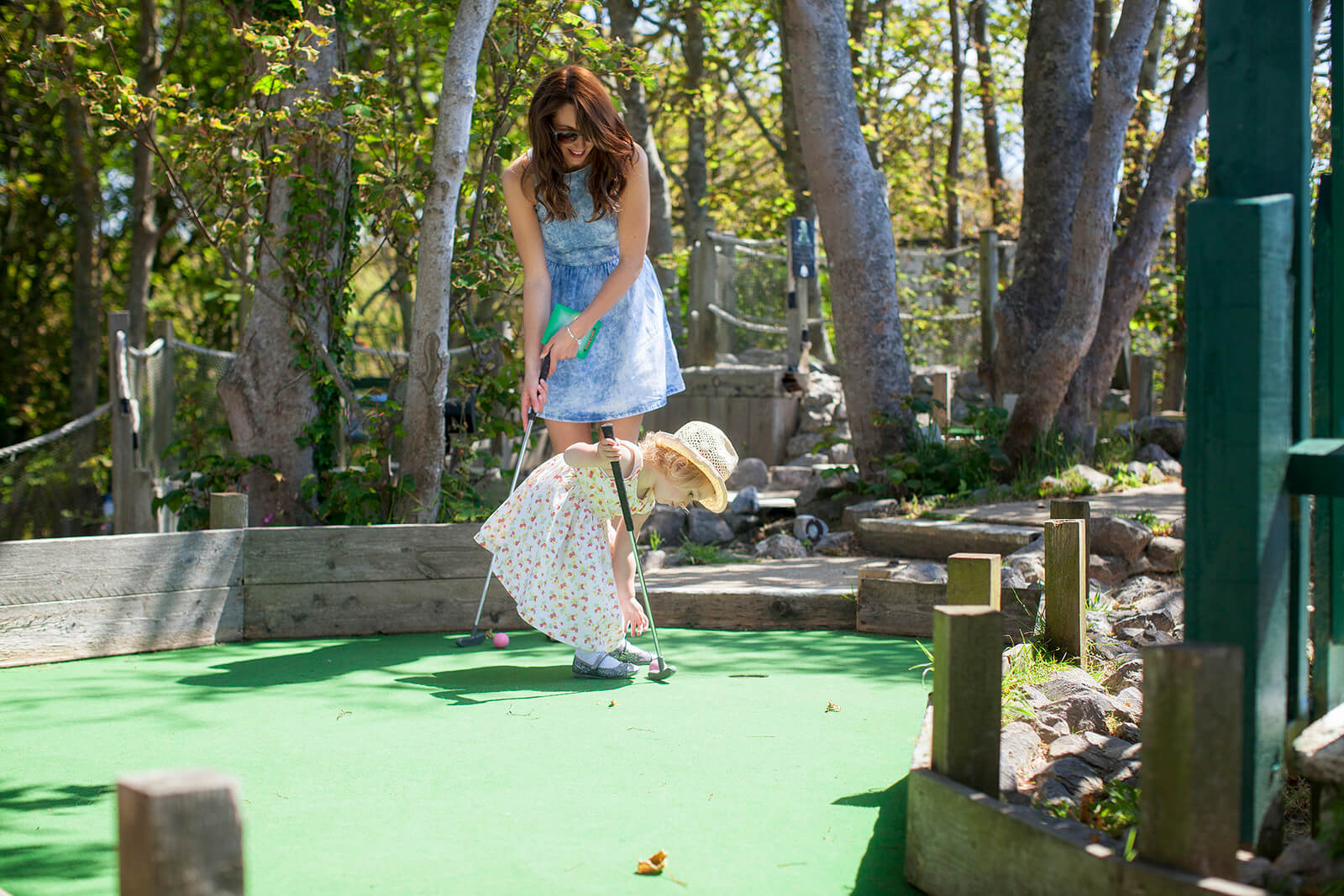 An absolute roaring success, our prehistoric Jurassic Adventure Golf course now features a 11-hole course with some 5 and 6 par holes all beautifully set off by imaginative water features and storyboards depicting 11 different dinosaur species. Months of gloating could be yours by sinking that winning putt on the 9th green and you are sure to love it, whether you happen to be an expert golfer or have never held a putter before!
The Isle of Wight is famed for its dinosaur heritage and is already regarded as one of the richest areas for discovery in Europe – earning it the title 'Dinosaur Island'. According to a new Dinosaur Map of Britain compiled by Dr Paul Barrett, Merit Researcher from the Natural History Museum, the Isle of Wight is the UK's Dinosaur Capital. But fear not, the dinosaurs inhabiting our adventure golf course won't bite…
Games Kiosk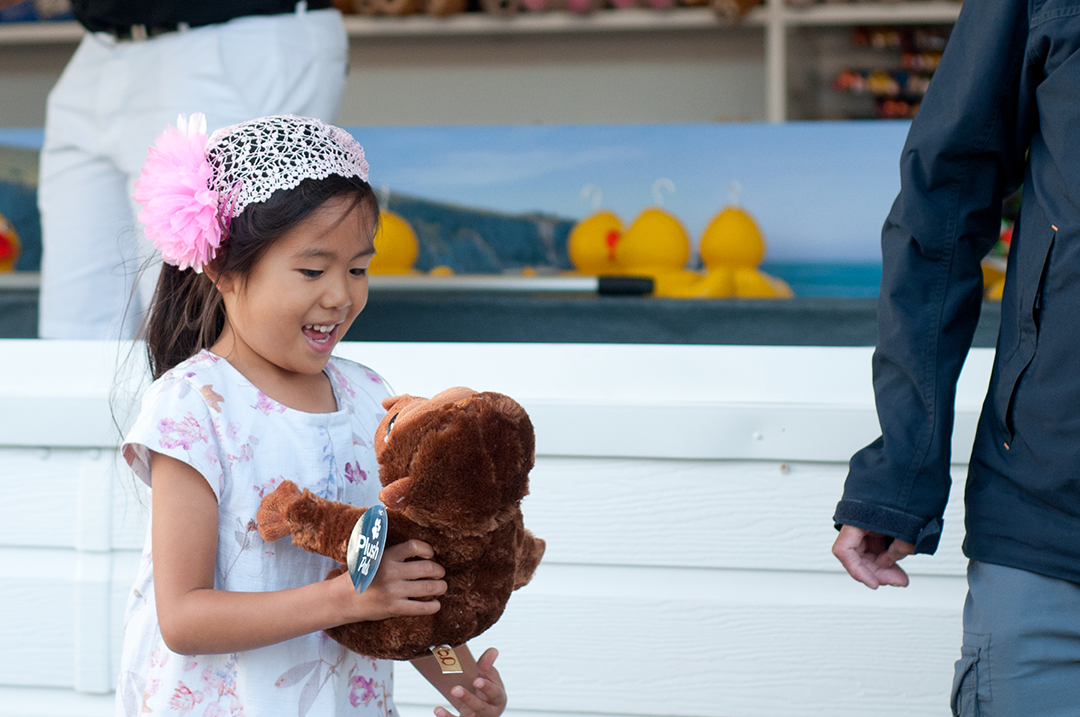 Come and have a go at our traditional fairground games including 'Hook A Duck,' and 'Tin Can Alley' and show the rest of the family what you're made of.
If you happen to be both skilled and lucky, there are some fantastic prizes to be won!