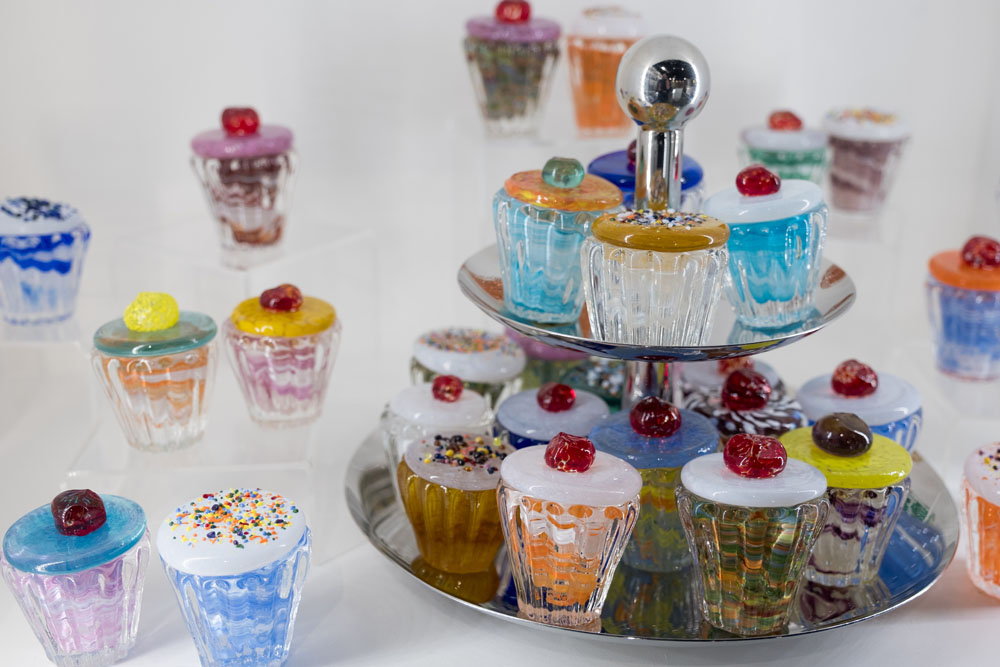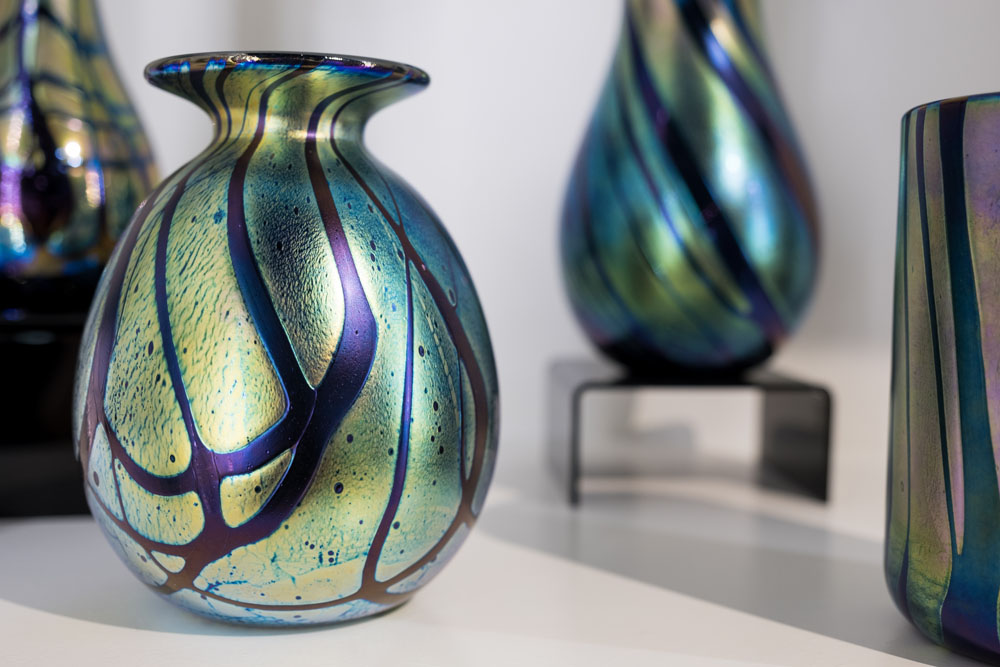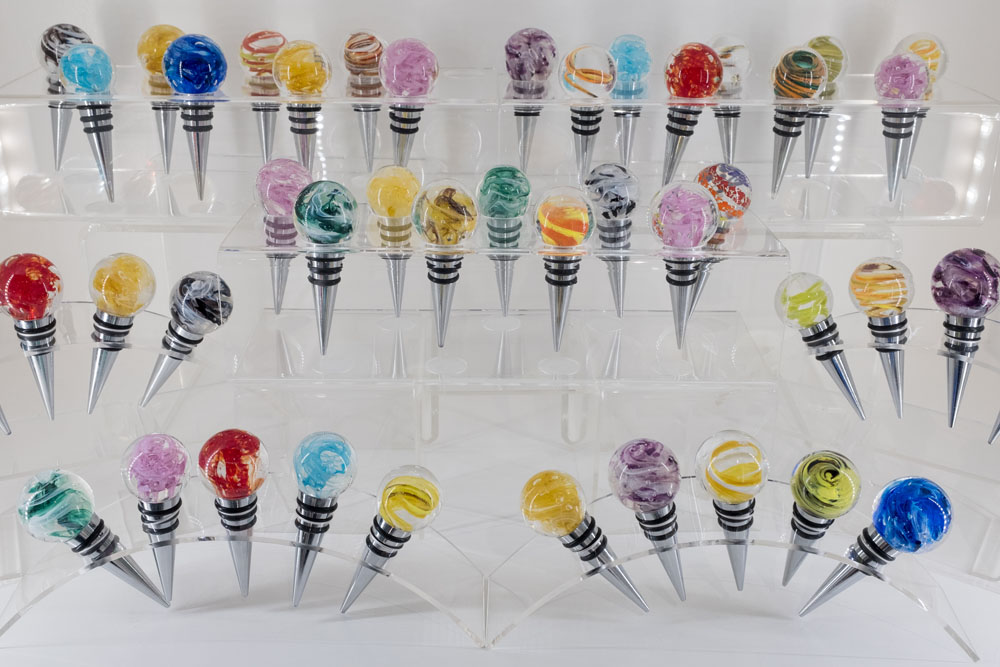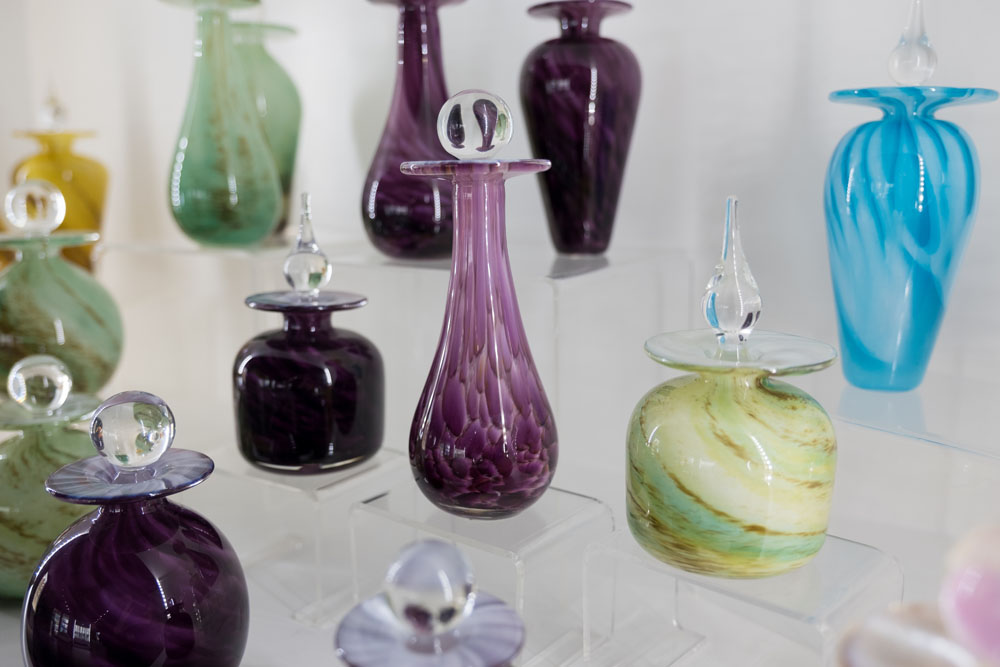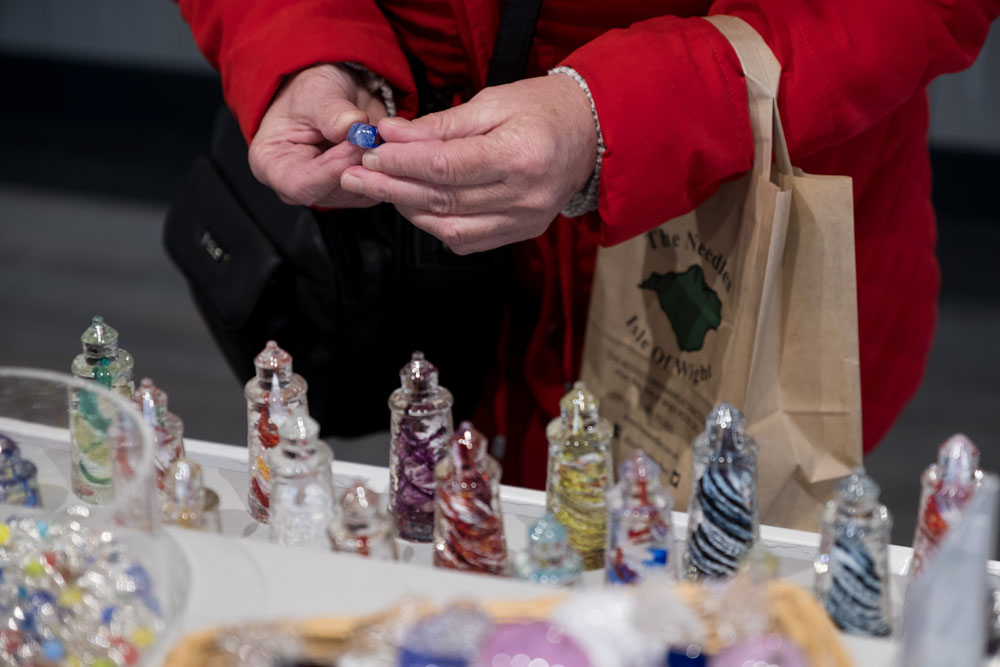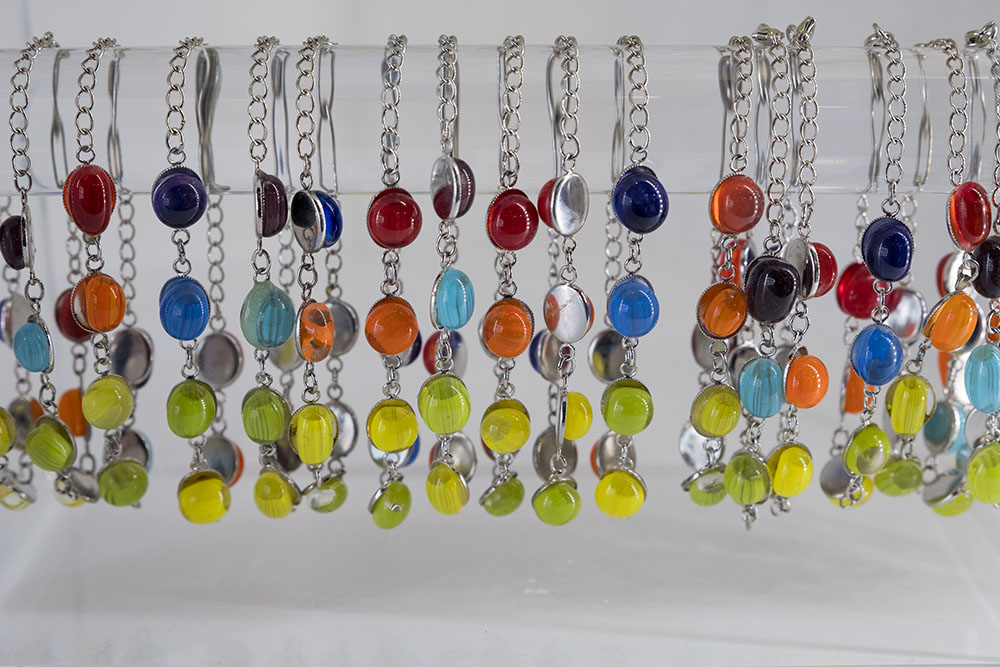 The world famous Alum Bay Glass shop offers unique handmade British glass items directly from the Isle of Wight. Part magic and part science, the making of fine quality glassware has held a fascination with people for centuries.
The glassmakers of Alum Bay on the Isle of Wight continue this crafting tradition, forging shimmering irridescent patterns, soft shades, bold contrasts and delicate pastels from a rich palette of materials including silver and gold.
Our extensive showroom, displays our range of handmade glassware. Find your unique piece of handcrafted glass for a perfect gift or memorable keepsake.